We anticipate sharing news soon of alternative ways for alumni of Dwight School, Englewood School for Boys and D-E to remain connected, despite the current environment requiring physical distancing. Please share any ideas you may have for us via Email at
alumninews@d-e.org
.
Convening during COVID-19 includes an upcoming virtual gathering for all alumni who would like to sing or play an instrument or just watch alumni perform! Tentatively our first gathering is planned for Saturday, April 18 or Sunday, April 19, 2020. One session will feature singing Dwight School favorites like Jerusalem and our Alma Mater. We are still working on the details and the platform we will be using. In order to make this work, we need to know soon if you are interested in participating as a musician/song leader or/and as a participant.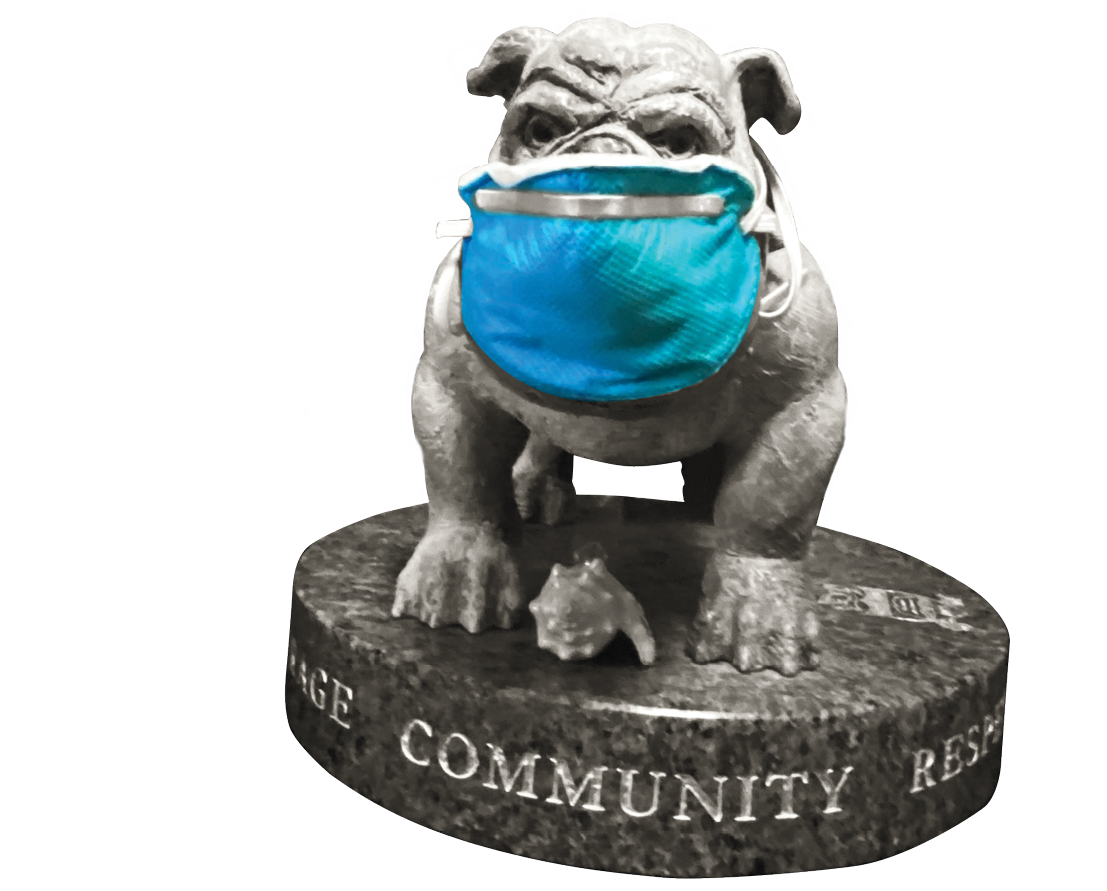 Please Email the Director of Alumni Relations, Maria Sanchez Gardner '78, at
sanchm@d-e.org
or leave a voicemail message at (201)227- 3111. More details to follow via Email.
When and if you do your own virtual gatherings with fellow alumni, we want to hear about it! Be sure to use #D-ESocialTogether. Stay safe and healthy everyone!